SUPERSTATIC
Superstatic is a top-down shooter where you're given the ability to possess and control your enemies. Using "copies", you're able to perform a variety of skills including killing enemies within a certain radius, chaining kills together based on your current combo, teleporting to your copy's position and more.

The story centers on an addict who desperately turns to a clinical trial for a new drug. The drug is said to enhance the user's psychological capabilities, but it instead gives him mind control. After discovering some documents, he realizes that he is scheduled to be terminated. Infuriated, he goes after the creators of the drug through their webs of lies and conspiracies.

The game also includes a level editor allowing you to make your own custom levels using your own graphics, maps, guns, conversations and enemies.
FEATURES
Possess your enemies, use them to fight for you and gain new abilities along the way
Rich branching storyline - the choices you make determine the levels you play
Large, open levels designed around multiple paths and freedom of choice
Fully fleshed-out modding system: create your own levels, enemies and guns
Fast-paced, quick restart gameplay
Original soundtrack featuring dark, driving synths and pulse-pounding beats
LOGOS & MISC MEDIA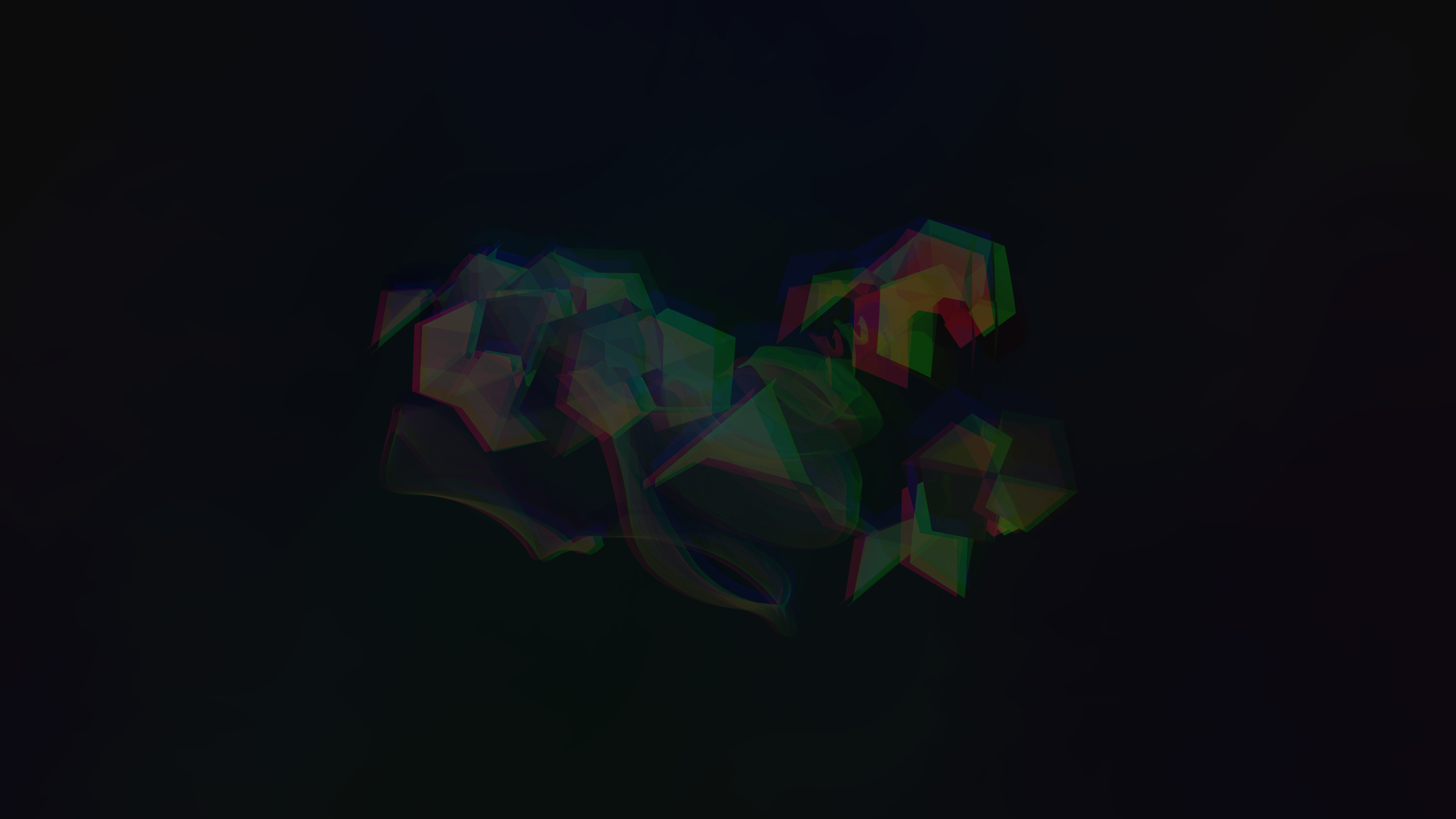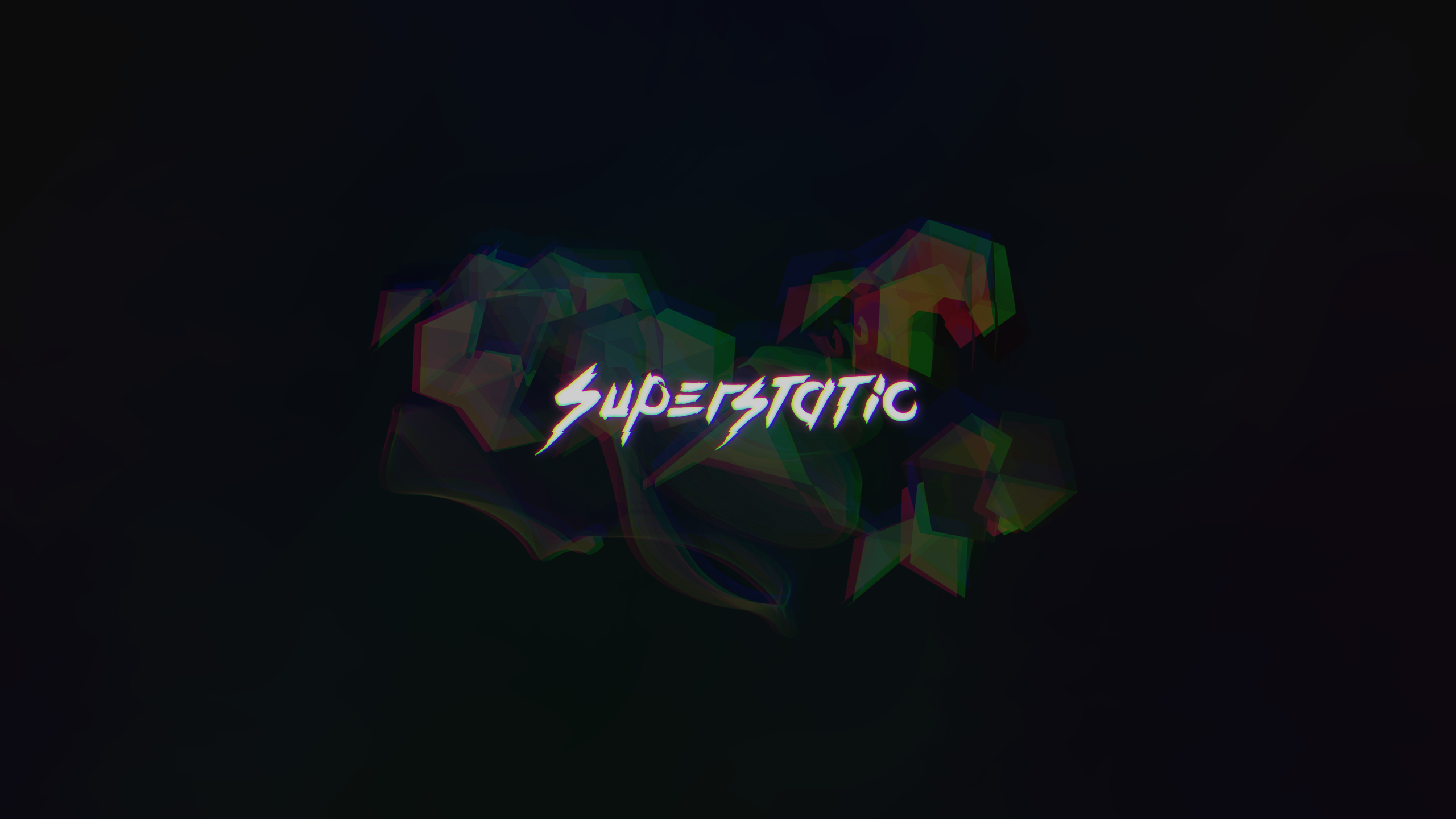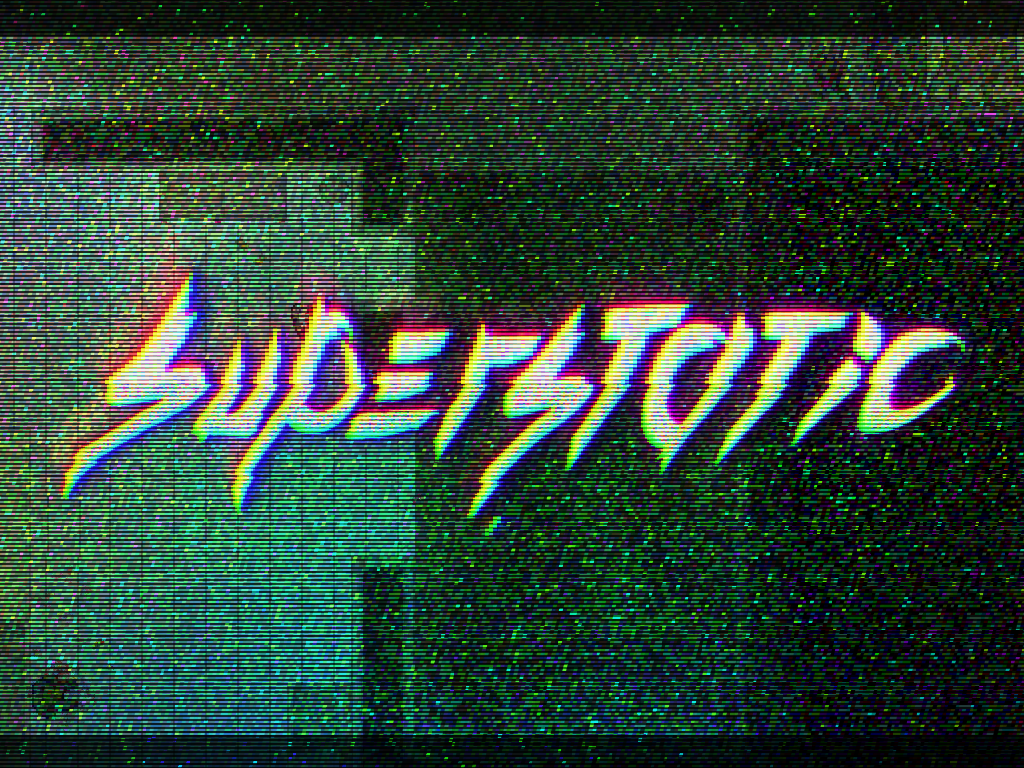 Also available as a .zip file.
VIDEOS
On the subject of videos, if you'd like to make your own video of this game, you're fully welcome to monetise your video.
MUSIC
The soundtrack is available to purchase as a double-album here.
CREDITS
Tudor Sandulescu - Programming, Game Design, Level Design
Darrel Roll - Art, Game Design
Grant Price - Art
Rian Long - Art, Level Design
Seventh Beast - Music